Since 1986, Nationwide Transport Finance has helped thousands of small trucking companies to stay in business and and grow with freight bill factoring.
How does it work?
With factoring all your loads become "quick pay" but with a much less expensive rate than traditional quick pay. Your invoices are submitted to NTF and we fund an advance amount on your invoices the day we receive them. We can fund your invoice in multiple ways including ACH Direct Deposit, EFS Check or EFS Fuel Card loaded, ComChek or Comdata fuel card loaded.
We perform collections on the bills as they fall due and when we receive payment from your customer it is applied to the invoice, and the remainder due to you is immediately credited to your account, less a fee determined by how long it took for the bill to collect.
The advantage of a non-recourse factoring program is that if a credit default occurs and the debtor does not pay, you still keep the initial funds received from NTF when we purchased the bill, and suffer only from not getting the collection residual. NTF bears the entire loss of principal and income! In other words we assume the credit risk of a non payment.
NTF does not require that you maintain a cash deposit based on the receivables purchased, like many other receivable lenders who mystically offer larger initial advance percentage – in reality they are just using your money for the higher advance.
Under the current economic climate, most trucking and third party logistic companies are experiencing customer payment habits of 36-43 days after billing.
Our value added services include assistance in identifying credit risk for your potential brokers and shippers. With our access to numerous national credit agencies and our historic database of past payment performance we are able to assist you in avoiding the less desirable high risk loads and steer  you towards the profitable assignments from a first experience, creditworthy shipper or freight broker.
Upon processing your freight bills, NTF can provide funding in the following ways:
ACH Direct Deposit to your checking or savings account
Comchek or EFS Check (EFS Money Code)
Load funds onto your EFS or Comdata fuel card (with fuel discounts)
Save your funds in your trust (reserve) account for your use in issuing daily EFS Checks or Comchek as needed
Send a physical check to you via U.S. Mail for deposit into your own checking account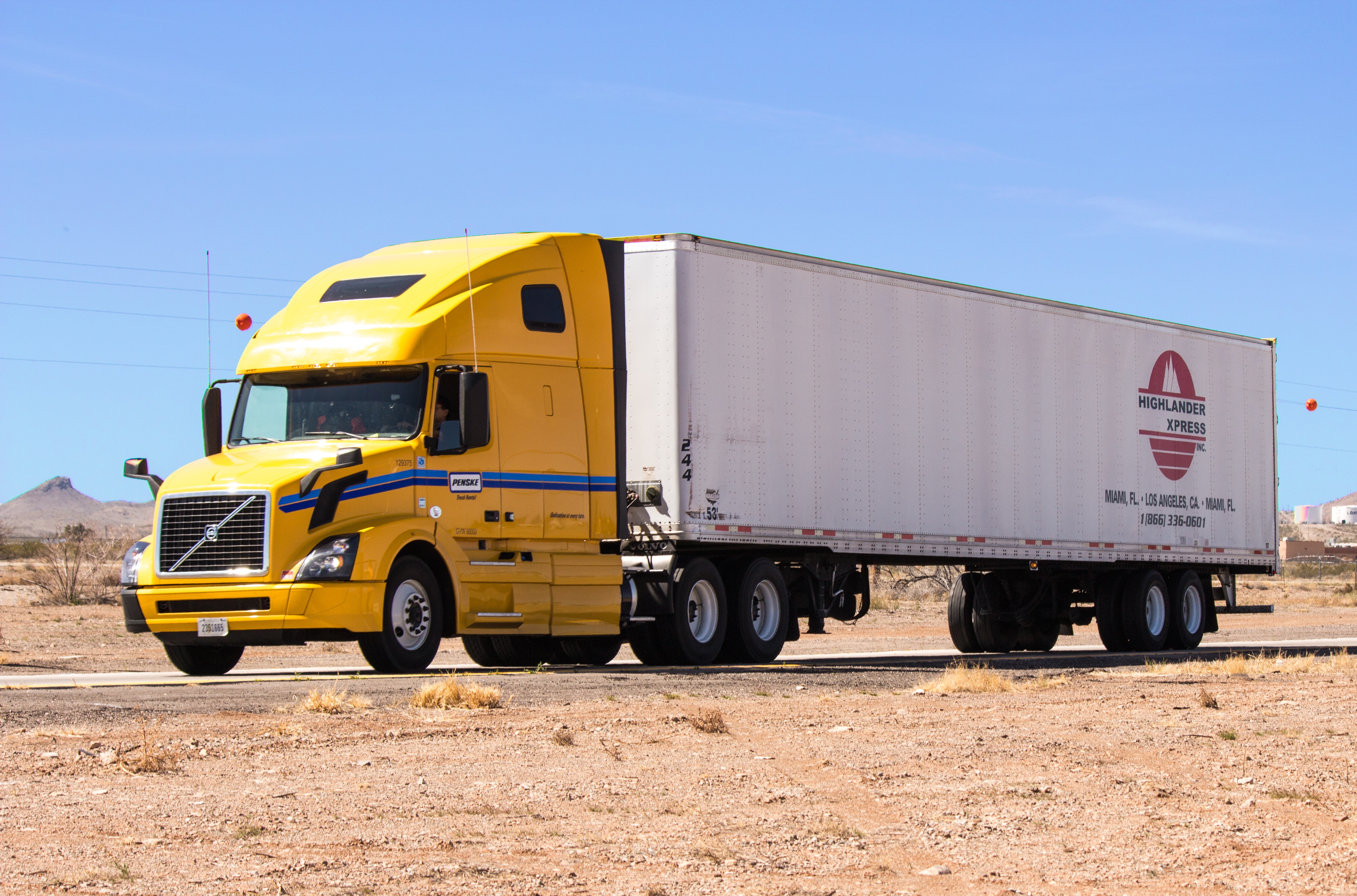 Our capacity to fund your freight bills upon receipt results from NTF's credit relationship with one of the largest lending institutions in the U.S. Additionally, working in conjunction with our affiliates located throughout the US and Canada, we can influence the payment habits of most debtors, and if necessary via local direct contact.
No Hidden Fees – A Comparison of Costs
Other than our agreed upon factoring fee (not taken until we receive payment from your customer) N.T.F. has no hidden fees. Unlike other factoring companies who take advantage with an array of hidden fees, we only pass along the costs associated with getting your money to you faster.
| | | |
| --- | --- | --- |
| Description | Competitor's Charge | NTF Charge |
| Initial Setup Fee | $150.00 – $500.00 | None |
| TERMS | 12 month contract | No minimum terms |
| Early Termination Fee | 1 – 1.5% of monthly volume | None |
| Minimum Monthly Volume | $25,000.00 a/r | No Min. Monthly Volume |
| Extended Credit Check | $19.95 | No Charge |
| Postage | $0.37 to $3.50 per item | No Charge |
| Postage on re-bills | $1.95 plus actual | No Charge |
| Address Corrections | $3.95 | No Charge |
| Invoice Corrections | $3.95 | No Charge |
| Deposit Check Charge | 10% – 16% of invoice amount | No Charge |
| Excessive Fax / Photocopy | $1.00 per page | No Charge |
| Handling Fee | 1.0% per new invoice | No Charge |
| Comchek Fees | Varies | $5.25 per $1000.00 rec'd |
| ACH Direct Deposit | Varies $5.00 – $25.00 per deposit | $1.75 per deposit |
Our historical and financial information is readily available through Dun & Bradstreet, who has assigned us a 3A2 rating, and we have been in business for 31 years.
Very few receivable lenders assume the risk of credit default and, in particular, receivables related to the transportation industry! As opposed to providing a receivable financing program "for everyone", NTF concentrates its expertise and diligence exclusively on over the road trucking thereby providing its customers with specific and timely services relevant to your unique industry.
Compare the costs of factoring to the potential of generating additional revenue because you get paid the day after mailing your freight bills. While your competitor might have to cut back his load dispatching, waiting for a check from his customer to settle with his drivers and fuel his trucks, with factoring, you can take the next load and keep the trucks running.
If you have any further questions regarding Nationwide Transport Finance and how our programs work, we open our office every weekday at 4:00 am Pacific Time (7:00 am Eastern Time) and our staff can answer any questions you might have all thru the day. Please fill out the ultra simple request for more information form on this site, or call us at (803) 619-2626 and mention you want more information about factoring.
Speak to one of our factoring specialists
Fill out our 30-second inquiry form to the left or call us toll free at (800) 624-3353 to get started.
Non-Recourse factoring
Funding on fax or email copies
No application fee, no long term contract
No monthly minimum volume
Collection rebates available immediately
Online access to your account
Free timely credit checks
Eliminate credit risk
$1.75 per ACH direct deposit (multiple invoices)
Comcheks and Transflo Express Truckstop scanning
Comdata Fuel Cards at no cost to you
$.07 / gallon discount at Wilco-Hess
Professional customer service
NTF helps you keep your trucks running
Call us at (800) 624-3353 to find out more!