Fast And Reliable Freight Bill Factoring
Turn Your Freight Bills Into Immediate Cash! Nationwide Transport Finance specializes in fast, reliable, and easy freight bill factoring for trucking companies like yours.
With no sign-up fees, no fixed contracts or hidden charges, and virtually no risk to you, there has never been a more secure investment for your receivables and increased cash flow.
Why wait to be paid for the hard work you do? Get paid today and keep your trucks running! And with fees as low as 2%, you'll be putting money back in your pocket!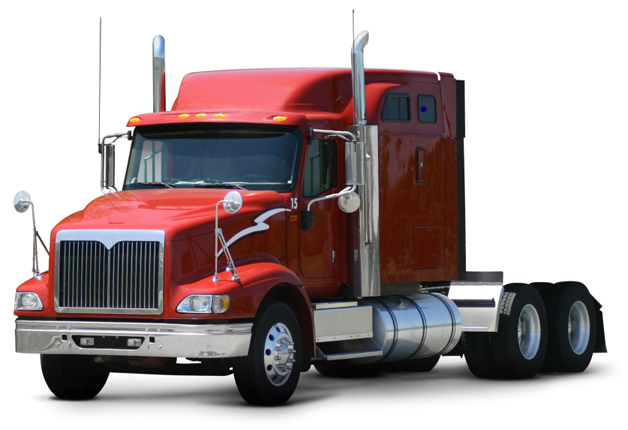 Speak to one of our factoring specialists
Fill out our inquiry form to the left or call us toll free at (800) 624-3353 to get started.
Non-Recourse factoring

Funding on fax or email copies

No application fee, no long term contract

No monthly minimum volume

Collection rebates available immediately

Online access to your account

Free timely credit checks

Eliminate credit risk

$1.75 per ACH direct deposit (multiple invoices)

Comcheks and Transflo Express Truckstop scanning

Comdata Fuel Cards at no cost to you

$.07 / gallon discount at Wilco-Hess

Professional customer service
NTF helps you keep your trucks running
Call us at (800) 624-3353 to find out more!